What pain management options exist for IUD placement? How can I help my patient select the right birth control pill? Can the hormonal IUD really be used as emergency contraception? You've got questions, and the Division of Family Planning at the University of Utah has answers! Join us on Zoom the second Wednesday of each month to connect with local experts in family planning, discuss clinical cases, and share best practices for providing comprehensive person-centered family planning care to patients.
Division of Family Planning
The University of Utah family planning clinicians are specialists in the field of family planning. We provide a full range of contraceptive and abortion services. In addition to clinical care, faculty and fellows within the family planning program are leaders in research to improve family planning care.
Mission Statement
The Utah Family Planning Group is an interdisciplinary collaboration of passionate health care providers, researchers, educators, and administrators committed to elevating the health and wellbeing of our community through essential sexual and reproductive health care, education, and advocacy.
Family Planning ECHO Schedule & Recordings
Date

Topic

Presenter(s)

Recording

October 11, 2023

The Intimate Connection: Hormones, Contraception and Sexual Acceptability

Jessica Sanders, PhD, MSPH & Erica Lemke, MA, CSC

November 8, 2023

Navigating Abortion Restrictions in the Military: Past, Present, and Charting the Way Forward

Commander Jacqueline S. Lamme, MD, MPH, FACOG, US Navy, Medical Corps

December 13, 2023

Canceled

Substance Use and Contraceptive/Family Planning Care

TBA

January 10, 2024

Opill: The First Over the Counter Contraceptive Pill

TBA

February 14, 2024

TBA

TBA

March 13, 2024

History of Self-Managed Abortion

Jennifer Kaiser, MD

April 10, 2024

TBA

TBA

May 8, 2024

Dobbs Impact on Provider Workforce

Alex Woodcock, MD
February 8, 2023
Reproductive Coercion
Kathryn Fay, MD, MSCI 
March 8, 2023
Evolution and Overview of PHI Care
Kate White, MD, MPH 
April 12, 2023
What's New in Contraceptive Methods
David Turok, MD, MPH 
May 10, 2023
Barrier Methods
Jessica Lewis-Caporal, DNP, FNP-BC  
September 12, 2022
Abortion Care in Utah
Misha Pangasa MD, MSCI
For providers: supporting abortion-related healthcare in post-Roe Utah
October 12, 2022
Permanent Contraception
Alexandra Woodcock, MD
November 9, 2022
Family Planning & Sexual Health & Wellness Considerations for People of Diverse Gender Experience
Erika Sullivan, MD, MS, MS
December 14, 2022 
Contraceptive Mechanisms of Action: In the Womb Where it Happens
Mark Hathaway, MD, MPH
January 12, 2022
More than Informed: Trauma-Liberative Family Planning Practice
Kathryn Fay, MD, MSCI
February 9, 2022
Early Pregnancy Loss: Diagnosis and Management
Jennifer Kaiser, MD, MA
March 9, 2022
Best Practices in Teaching Adolescent Health Education in Utah
Annabel Sheinberg
Ocean Candler
April 13, 2022 
Accessing Abortion Care in Restrictive States: Utah as a Case Example
Kathryn Fay, MD, MSCI 
September 8, 2021
Spotlight on Emergency Contraception: What's New?
David Turok, MD, MPH
October 13, 2021
IUD Insertions and Removals: What to Do When it Just Won't Go
Jennifer Kaiser, MD, MA
November 10, 2021
Strategies for Selecting Oral Contraception
Amelia Clement, MD
December 8, 2021
Complex Feelings Around Pregnancy
Jen Robinson (she/her), MS, WHNP-BC, &
Connie Folse (she/her), MPH, CHES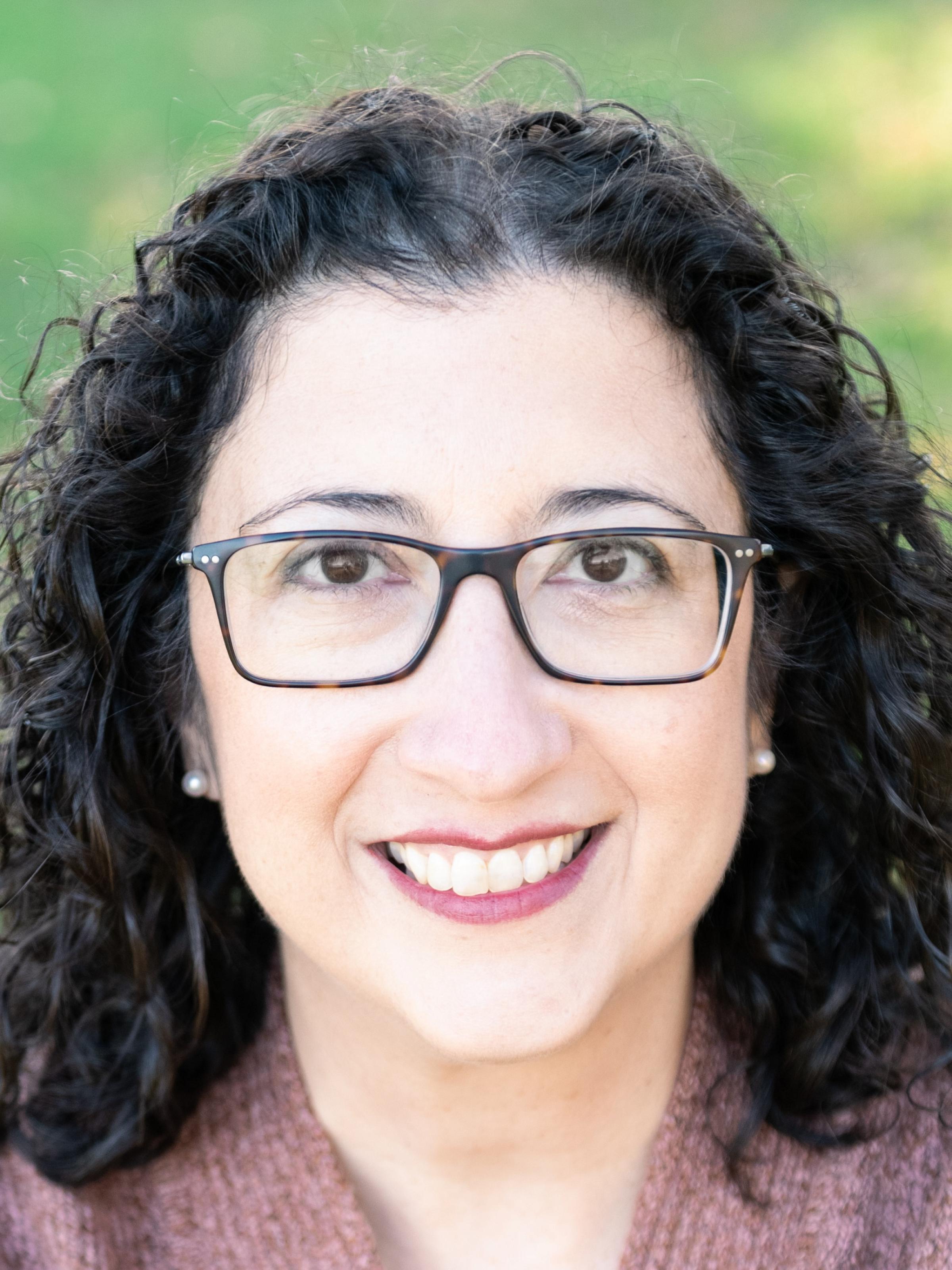 Kate White, MD, MPH
Vice Chair of Academics & Associate Director of Complex Family Planning Fellowship
Boston Medical Center
Profile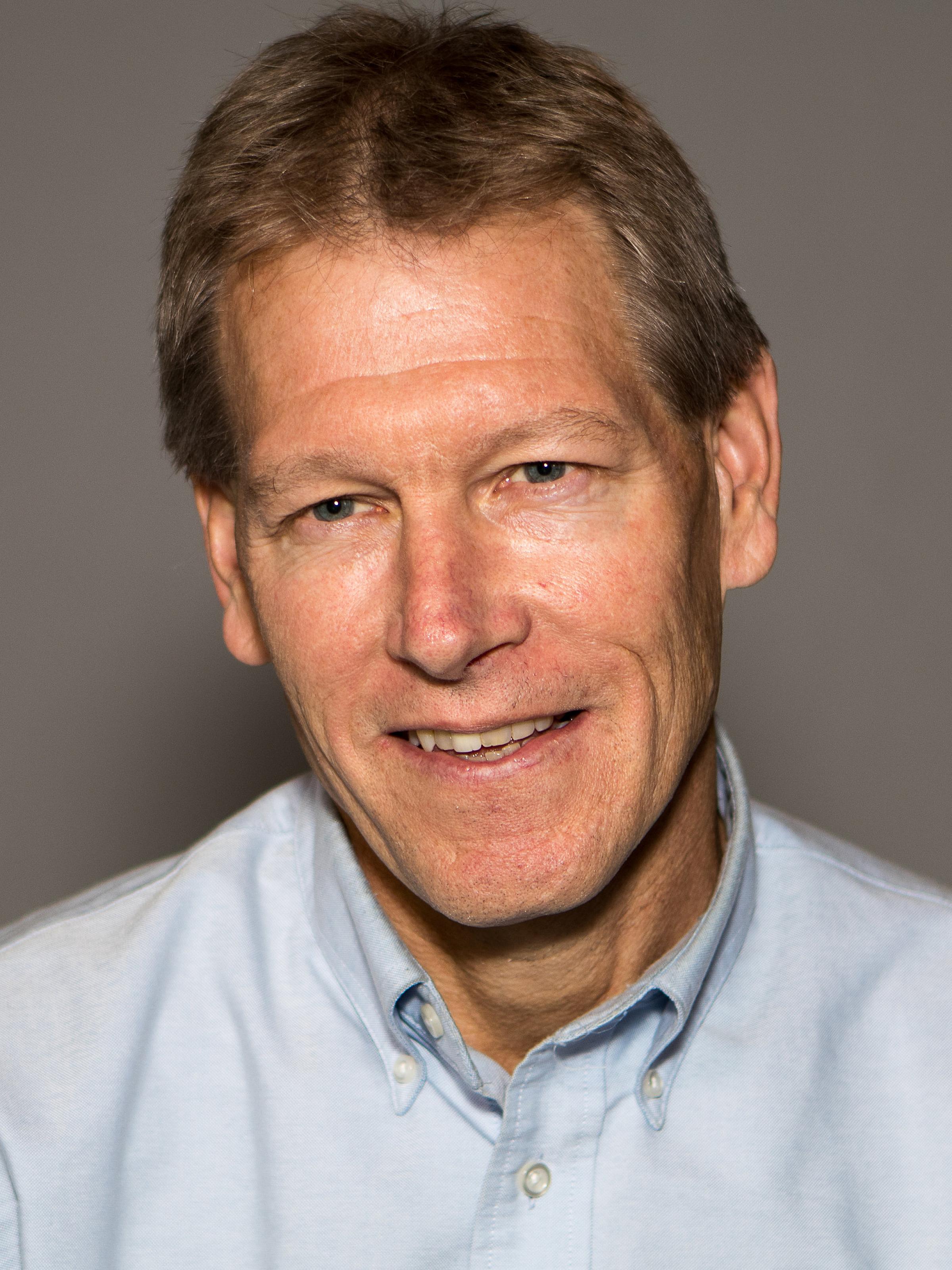 Mark Hathaway, MD, MPH
Associate Clinical Professor of Health Care Sciences
John's Hopkins Department of OB/GYN
George Washington University
Profile
DAVID K. TUROK, MD, MPH, FACOG
Associate Professor and Division Chief
University of Utah Division of Family Planning
Profile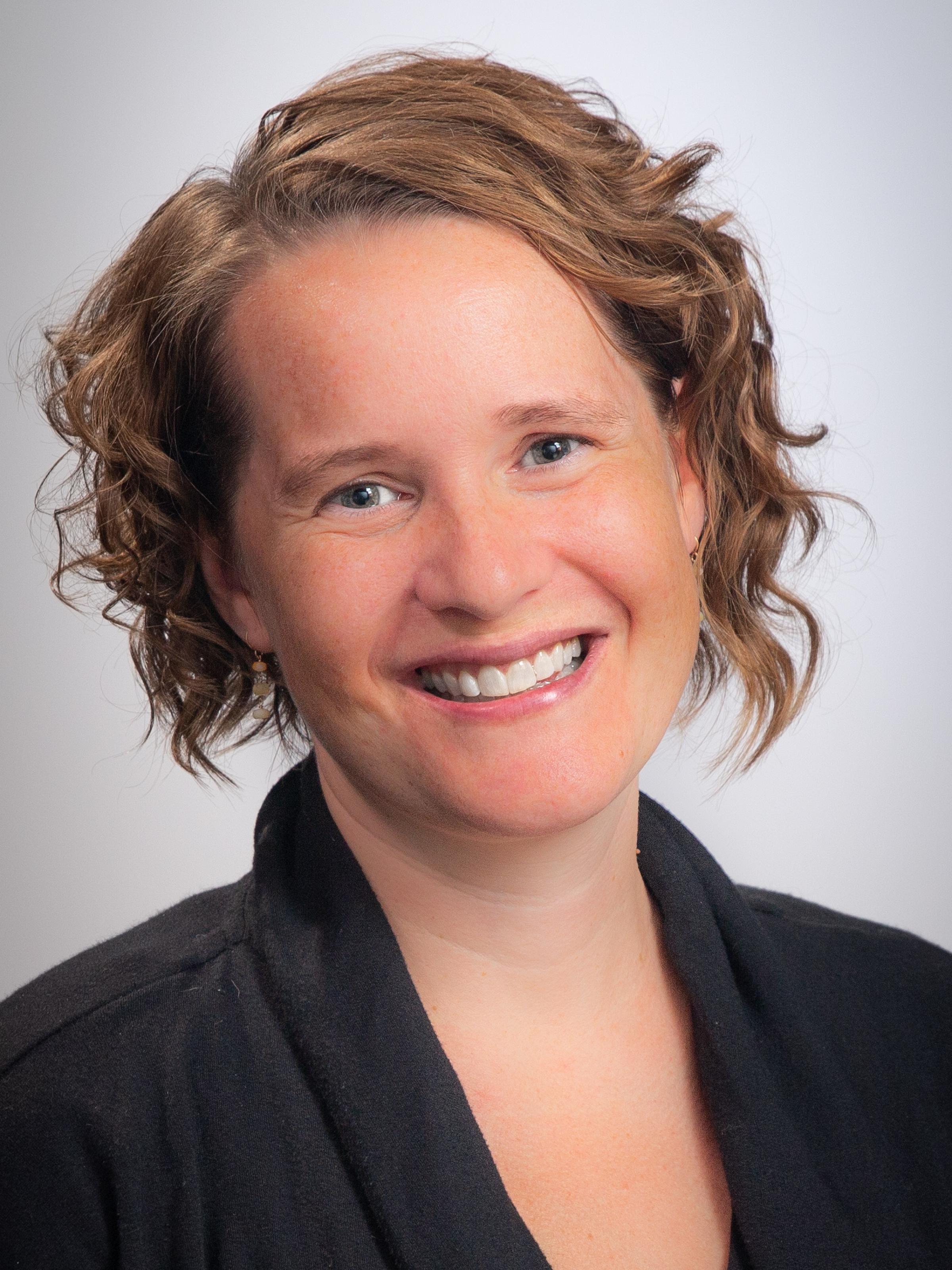 JEN ROBINSON, MS, WHNP-BC, CNM 
Jen's pronouns: (she/her)
Director of Clinical Training
University of New Mexico LARC Mentoring Program
CONNIE FOLSE, MPH, CHES 
Connie's pronouns: (she/her)
Training and Education Manager
Beyond the Pill
Profile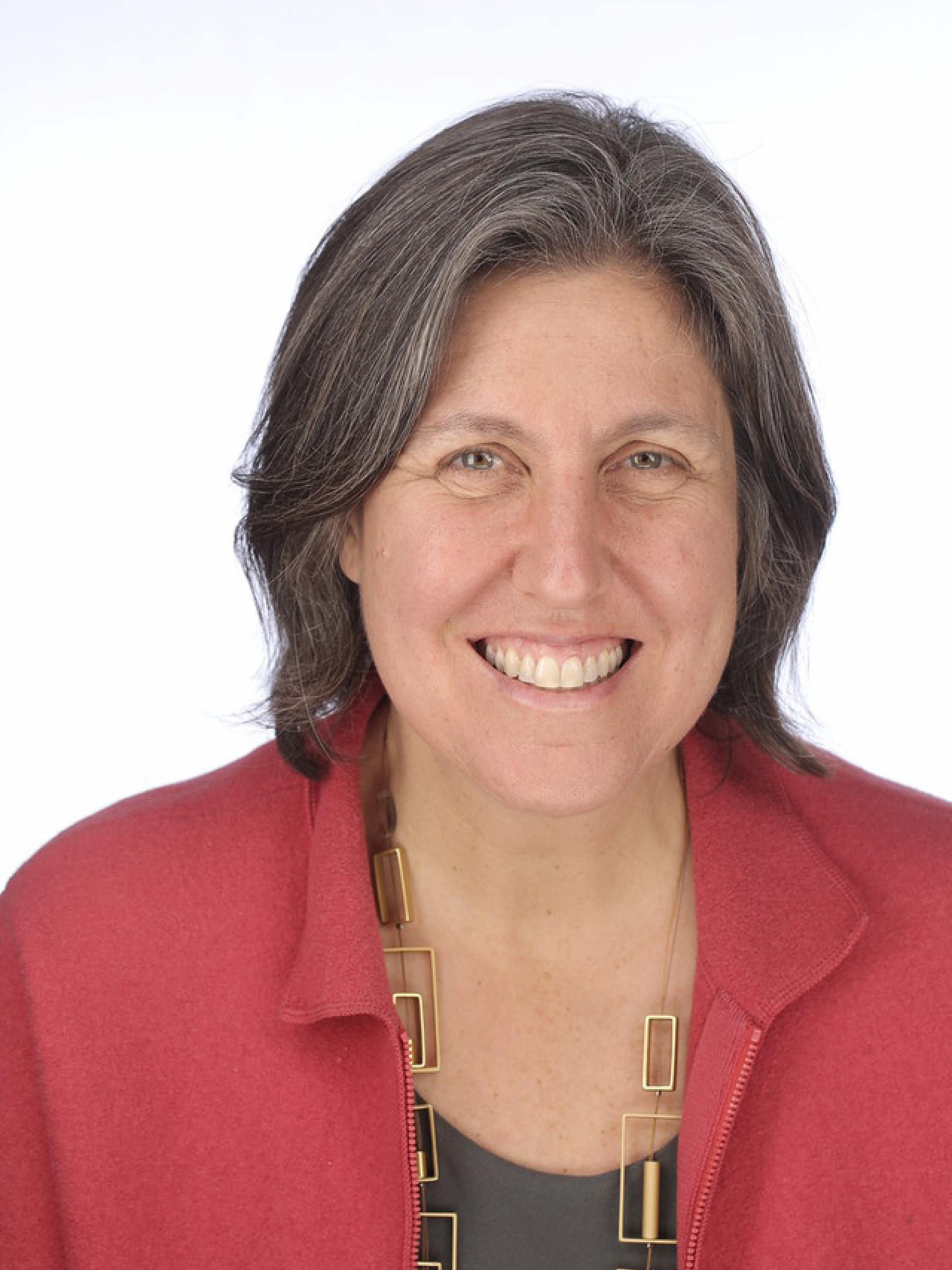 ANNABEL SHEINBERG
VP for External Affairs
Planned Parenthood Association of Utah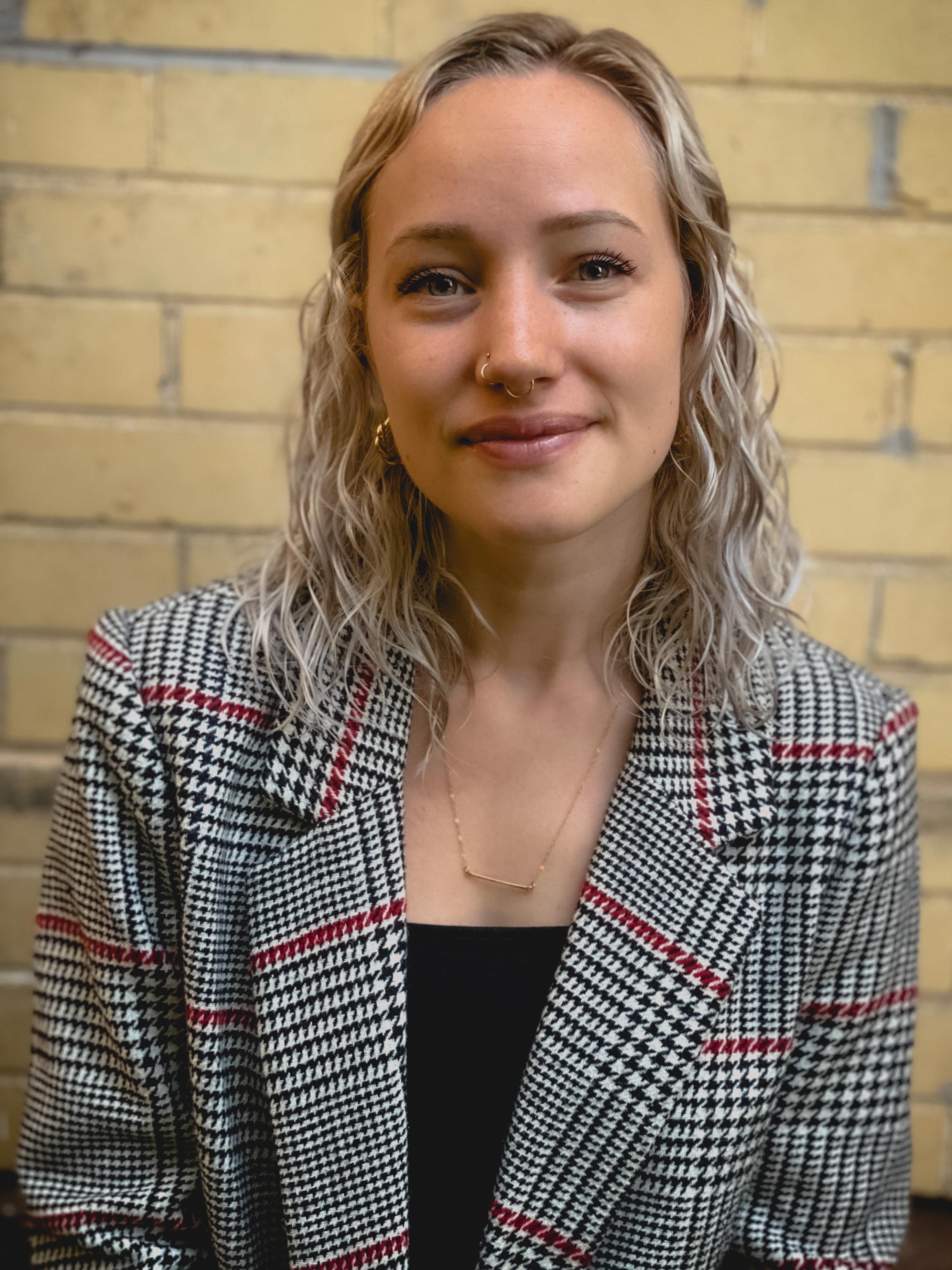 OCEAN CANDLER
Community Health Educator
Planned Parenthood Association of Utah