Offering Resources and Support for Managing and Treating Substance Use Disorder
SESSION TIME
This series is on Summer break
University of Utah School of Medicine is pleased to continue the ECHO Series: Integrative Primary Care & Substance Use Disorder Treatment. Led by an interdisciplinary team of specialists, this program will give you the opportunity to learn best practices in addiction care, including diagnosing, treating, and recovery care, and have open discussions around the management of patients dealing with substance use disorder.
Topics will touch on issues and cases typically seen in primary care settings with both didactic and case discussion components.
This session is accredited for 1.00 AMA PRA Category 1 Credit(s). These credits are valid for physicians, and psychologists (check with your credentialing organization). We have confirmed with Utah DOPL that they will accept the use of a University of Utah CME transcripts as continuing education credits when recertifying your license.
Why Should I Participate in this Education Series?
In many communities in Utah and nationwide, substance use disorder is a growing issue. The past year has seen record numbers of overdoses and overdose related deaths, with Utah's deaths up over 17 percent as of March 2021. Those affected are not strangers, but our neighbors, business owners, and friends. As physicians, advanced practice providers, and other health care workers, we are in a unique position to help our communities.
In many communities, there are a limited number of providers who are able to provide substance use disorder care. This series aims to expand the knowledge of treating and managing substance use disorder in our communities.
These sessions are open to any level provider or health care worker who may benefit from such education. Eligible attendees will be able to receive CME credits (1 hour per session). Full instructions for claiming CME are available in the CME Learner Information Packet.
Why Should I Submit a Case?
Case presentations allow for a collaborative learning environment where everyone has an opportunity to learn, and everyone has an opportunity to teach. Anyone can submit a case on any topic relating to substance use disorder.
If you are having trouble diagnosing a patient, need help determining a treatment plan, or are looking for help in supporting a patient in recovery, you may consider submitting a case; our team and the other participants will listen with empathy and help determine a best course of action.
We welcome any question you may have about substance use disorder.
Note that case topics do NOT need to align with the session topic.
Cases may be presented at any session.
2023

 
 
 

 Date

Topic

Presenter(s)

Resources

Jan 13, 2023

Epidemiology/Overview of SUD in Utah

Elizabeth Howell, MD, MS

Steven Godin, Ph.D, MPH

Marcie Gray

Presentation Slides (Godin)

Presentation Slides (Howell)

Jan 20, 2023

Drug Testing Basics and Controversies

Michael Moss, MD

Jan 27, 2023

Case conference

Michael Incze, MD

Izzy Marshall, MD`

Feb 3, 2023

SBIRT--Screening Brief Intervention Referral to Tx

Melissa Cheng, MD

Feb 10, 2023

ECHO On the Road: Logan

Updates on Kratom, Methamphetamine

Elizabeth Howell, MD, MS

Feb 17, 2023

SUD in Older Adults and Cognitive Impairment

Megan McCarren, MD

Feb 24, 2023

Case conference

Michael Incze, MD

Izzy Marshall, MD

March 3, 2023

Focus Group

Steven Godin, Ph.D, MPH

 

March 10, 2023

Intensive Outpatient Case Management and Care

Stacey Bank, MD

March 17, 2023

Adolescent SUD

Karla Molinero, MD

March 24, 2023

Case conference: The Good, the Bad, and the Ugly of Gabapentinoids

Michael Incze, MD

Izzy Marshall, MD

March 31, 2023

ECHO on the Road: Moab/Blanding

Understanding and Responding to On-Going Impacts of Historical Trauma Assaults to the Diné with Cultural Driven Approaches 

Racheal Holiday, MPH

April 7, 2023

University of Utah ED Initiated Bridge Program: Success Based on Partnerships

Peter Taillac, MD

April 14, 2023

Case conference

Michael Incze, MD

Izzy Marshall, MD

April 21, 2023

Buprenorphine and Methadone Treatment in Incarcerated Individuals

Stacy Johnson, MD

April 28, 2023

Pregnant Women and Addiction 

Marcela Smid, MD

May 5, 2023

Access to Rural Perinatal Substance Use Disorder Treatment

Casey Tak, PhD

May 12, 2023

ECHO on the Road: Price

Panel - Challenges to Addiction Recovery and Care in Rural Areas

Jeannee Hunt, PA-C

Mersades Morgan

Savannah Eley

 

May 19, 2023

Complementary Approaches to Addiction Treatment

Amy de la Garza, MD

May 26, 2023

Case Conference

Michael Incze, MD

Izzy Marshall, MD

June 2, 2023

Mutual Support Groups 

Megan McCarren, MD

June 9, 2023

E-Cigarette Epidemiology and Treatment 

Douglas Northcott, MSc, MBA, MALM

June 16, 2023

ECHO on the Road: Roosevelt

Buprenorphine Prescribing in Rural Primary Care

Tim McCreary, PA-C

Dwight Humpherys, DO

Elizabeth Howell, MD, MS

June 23, 2023
Case Conference

Michael Incze, MD

Izzy Marshall, MD

 
Date

Topic

Presenter(s)

Resources

Jan 21, 2022

Current Status of SUD / Epidemiologic Profile of SUD in Utah Counties

Steven Godin, MS, Ph.D, MPH, PHI Certificate; University of Utah

Jan 28, 2022

NEPQR: Why I Love Treating Those With Opioid Use Disorder (And You Will Too)

Donald Teater, MD, MPH; Teater Health Solutions

Feb 4, 2022

Assessing and Diagnosing SUD in Patients

Megan Schwartz, MD & Greg Jones, MD; University of Utah

 

Feb 11, 2022

Community Networks and Recovery Resources

Mary Jo Mcmillen, ASUDC; Utah Support Advocates for Recovery Awareness (USARA)

Feb 18, 2022

How to Talk to Patients about SUD

Patrick Bell, MD; Veterans Affairs

March 4, 2022

Cultural Issues Surrounding SUD in Rural Utah Panel Discussion

Ashley Yaugher, PhD; Shannon Tooke, MHR, MBA; Logan Reid

Session Recording

March 18, 2022

Harm Reduction Strategies

Paula Cook, MD

March 25, 2022

Hepatitis C and SUD

Terry Box, MD; University of Utah

April 1, 2022

Behavioral Changes as a Result of Addiction

Elizabeth Howell, MD

April 8, 2022

UROHC: Accessing Rural Community Resources

Utah Support Advocates for Recovery Awareness Staff

April 15, 2022

Motivational Interviewing and Other Psychotherapies

Kelly Lundberg, PhD; University of Utah

April 29, 2022

Trauma, Mental Health, and Addiction

Sarah Shea, CSW & Steven Sugden, MD, MPH, MSS

Presentation Slides (Sarah)

Presentation Slides (Sugden)

May 6, 2022

UROHC: Non-Opioid Pain Management & Multidisciplinary Pain Treatment

Jay Buys, MD & Kimberlee Bayless, APRN

May 13, 2022

Medication Management

Paula Cook, MD

May 20, 2022

UROHC: Controlled Substance Database

Connie Kitchens, PhD; Utah Division of Occupational and Professional Licensing (DOPL)

May 27, 2022

NEPQR: SUD in Healthcare Professionals: How the Utah Professional Health Program can Help

Kelli Jacobsen, MSW, LCSW; DOPL

June 3, 2022

Utah Addictions Update Conference

Conflicts with our scheduled time, but we encourage you to attend this great opportunity

June 10, 2022

Oral Health Integration in SUD Treatment

Glen Hanson, DDS, PhD; University of Utah

June 17, 2022

UROHC: HIV and Other Infectious Diseases

Susanna Keeshin, MD; University of Utah

June 24, 2022

UROHC: Best Practices for SUD Care

Paula Cook, MD

July 1, 2022

UROHC: Role of Non-Physician Staff in Providing MOUD Services

Laura Stolebarger, RN

July 8 - August, 2022

Summer Break! Enjoy the warm weather and we will see you back around September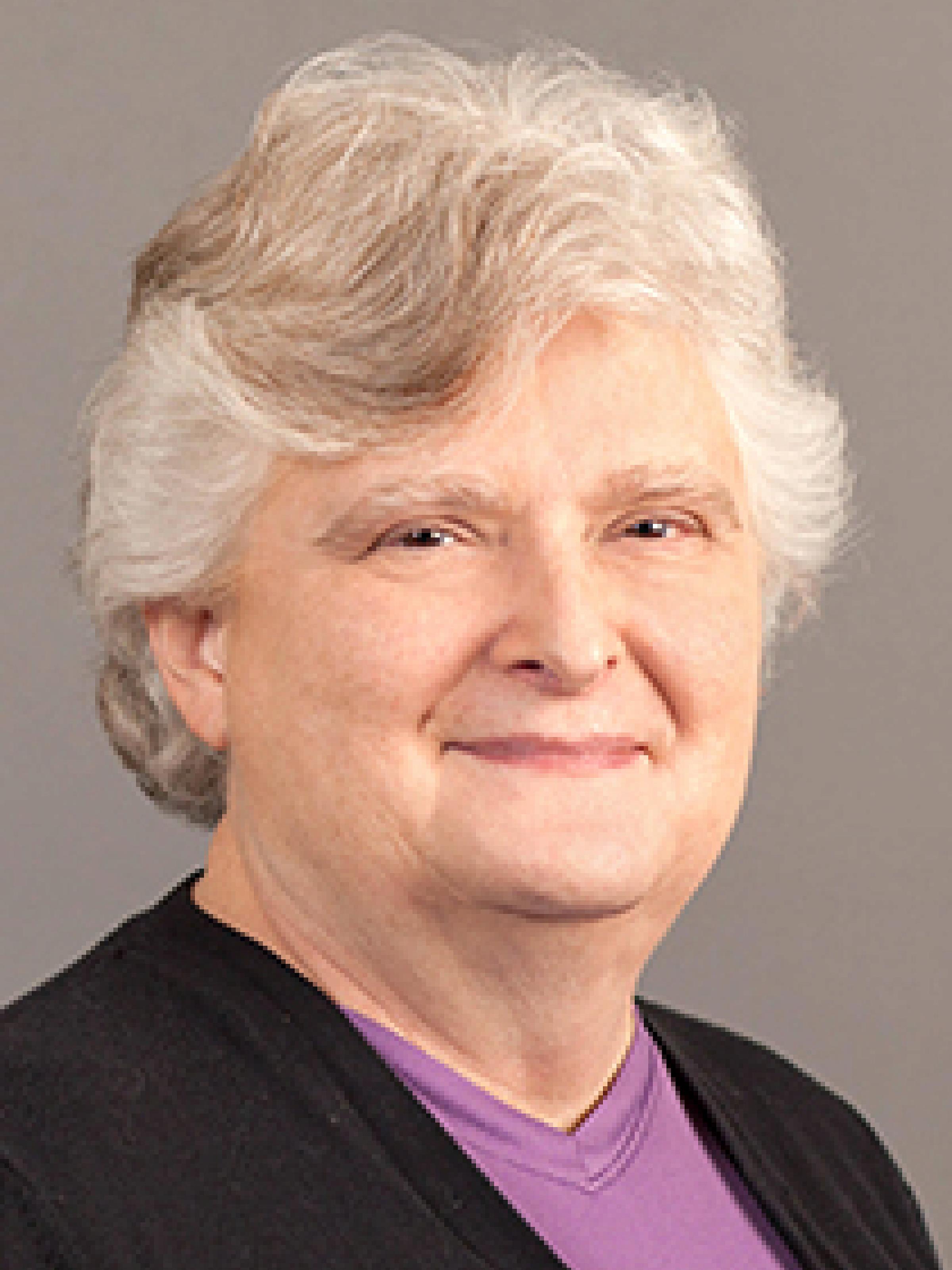 Elizabeth Howell, MD, MS
Associate Professor of Psychiatry (Clinical)
Training Director Addiction Medicine and Addiction Psychiatry Fellowships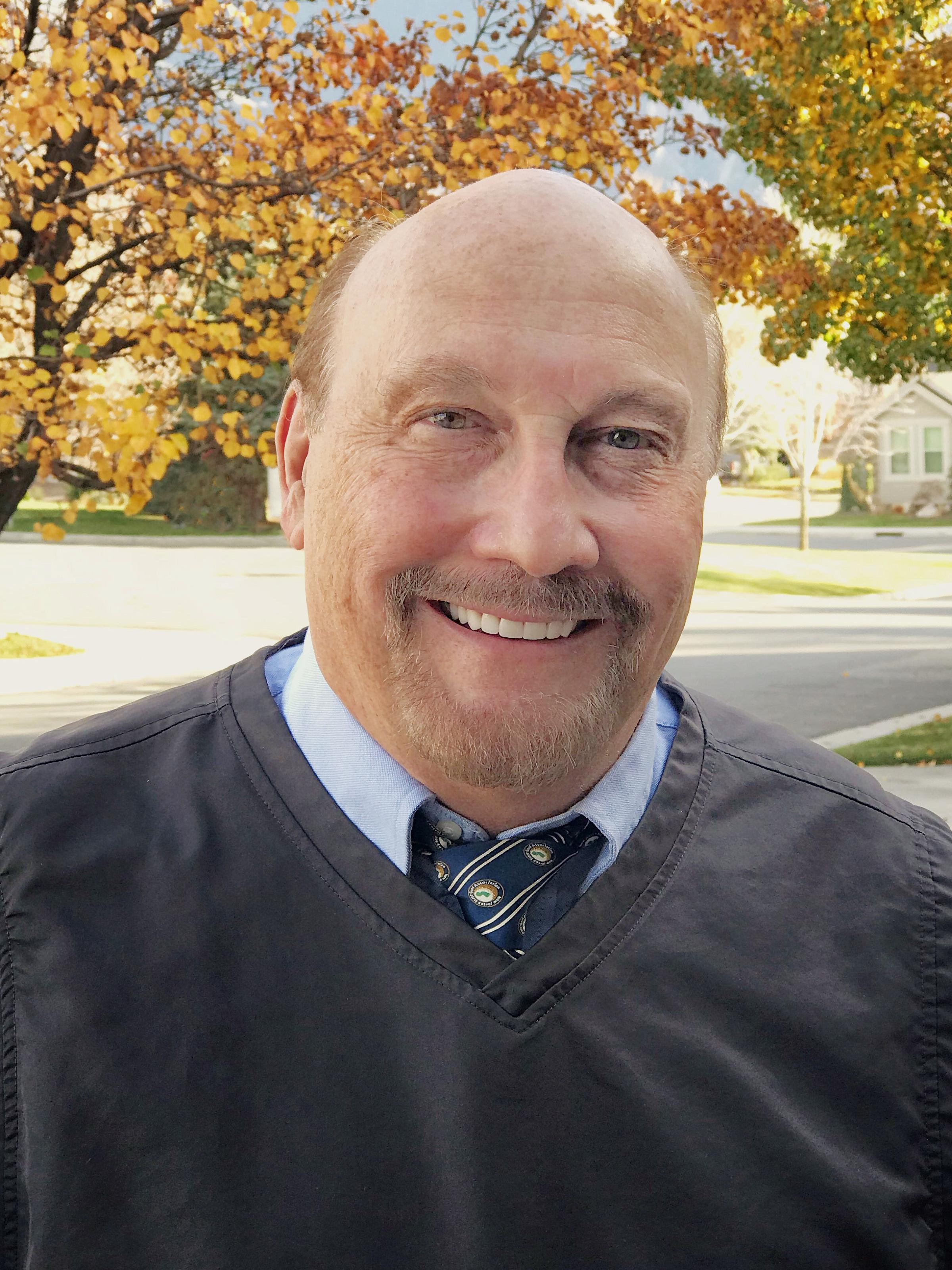 Steven Godin, MS, Ph.D, MPH, PHI Certificate
Adjunct Professor Division of Public Health, Department of Family and Preventive Medicine