The Acute Clinical Care programming focuses on more severe and acute injuries and disease processes, and teaches clinicians to provide high quality care in extremely dire situations.  
Trauma & Injury Prevention
University of Utah Health's mission is to deliver the highest level of surgical and medical care through continuity in management, quality education, and evaluation and refinement of methods. The Trauma team demonstrates a commitment to this mission through their expertise and provider outreach and education programs.
The U of U Health Trauma team offers several programs for providers, nurses, EMTs, clinical staff and community members who are interested in understanding the cause, treatment and prevention of common injuries which occur throughout out the year. This video content is available through our Provider Education Youtube Channel.
Clinical education addressing the acute and prolonged care of the Burn patient training and wound management.
Contact: 
Annette Newman (Matherly) MS, RN CCRN 
Community Outreach /Burn Disaster Coordinator
Education Sessions on Burn Care: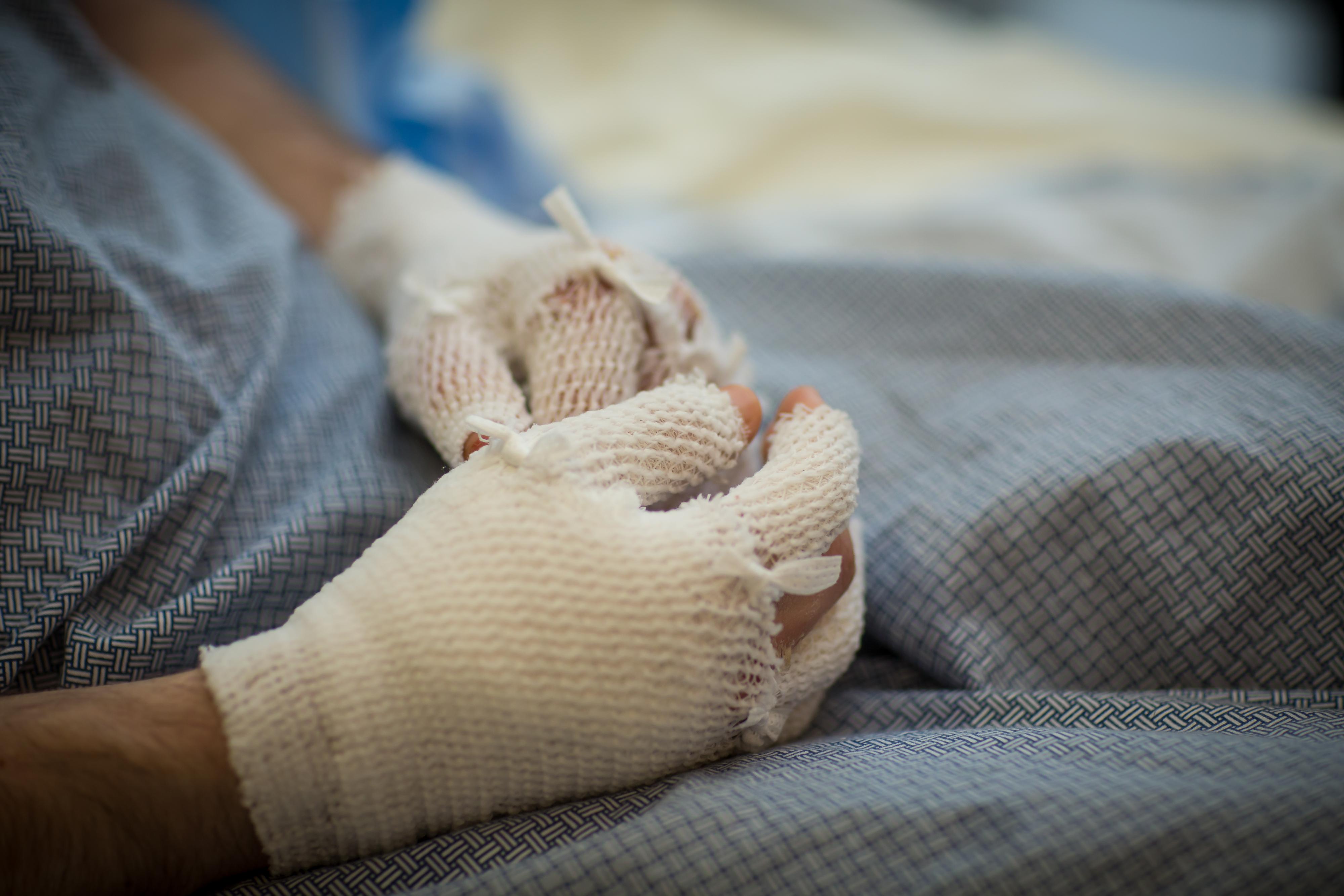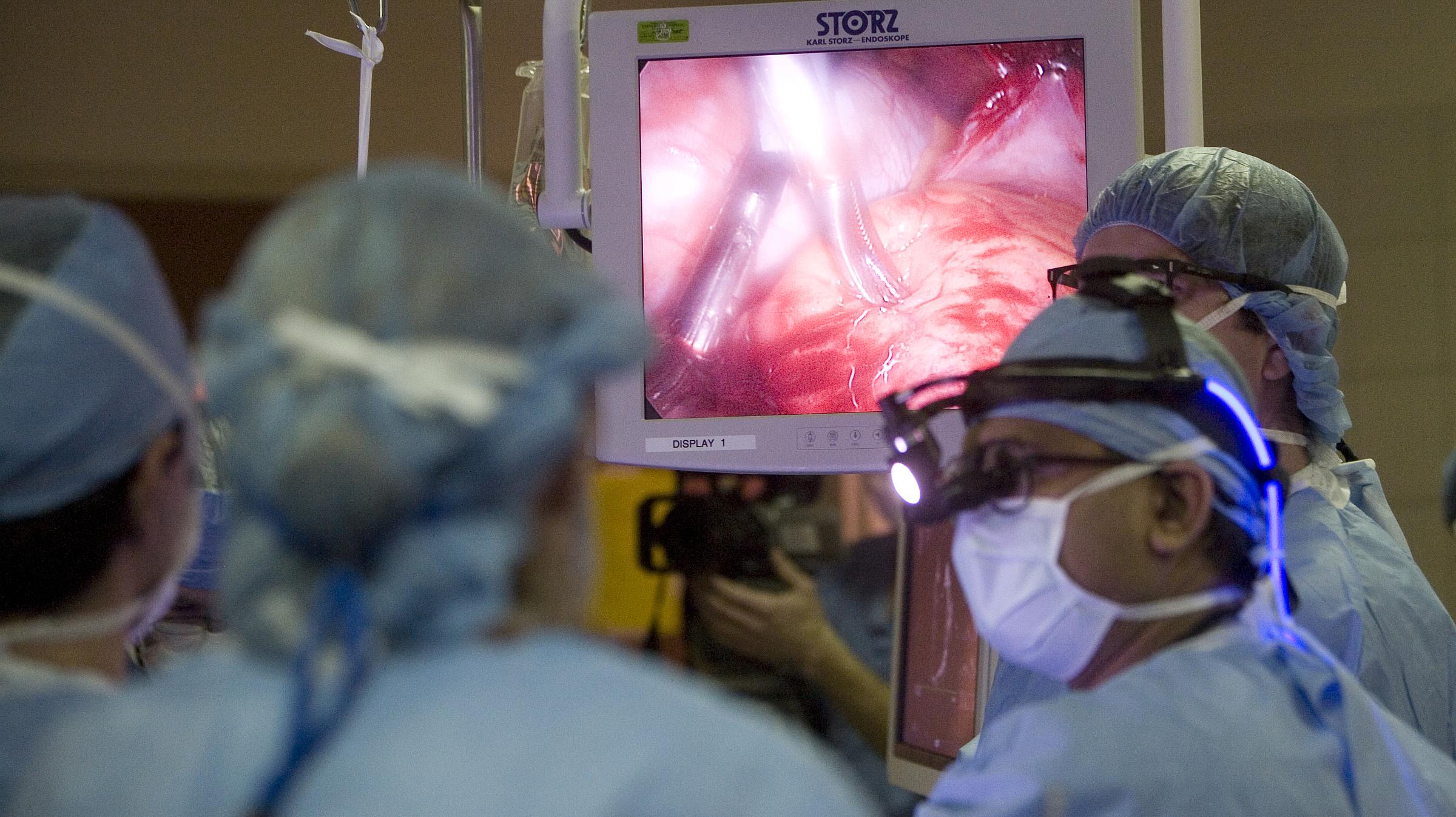 Acute Cardiovascular Care
The Cardiovascular ICU cares for postoperative cardiac surgery patients ranging from coronary artery bypass grafting and cardiac valve surgery to more complex ventricular assist devices, heart and lung transplants and extracorporeal life support. The unit has the capacity for 20 beds with an average census of 15 and over 1700 admissions and transfers per year.
Visit the School of Medicine web page to access the Division of Cardiovascular Medicine's Grand Rounds, U-CARS Conference information, education, and research and fellowship opportunities.
U of U Health surgical teams provide comprehensive, compassionate care to every patient and shape the future of surgery through innovation, education, research and discovery.
Access provider education through the Office of Surgical Education, grand rounds, reasearch, fellowships, residencies, and more on the School of Medicine website.