Complex (Non Acute) Medical Education
This programming is ideal for clinicians looking to assist patients with ongoing longer-term illnesses. Many long-term and chronic illnesses and diseases require ongoing treatments and care that can be challenging. This programing examines best practices to manage complex patient care.
Complex Clinical Care Education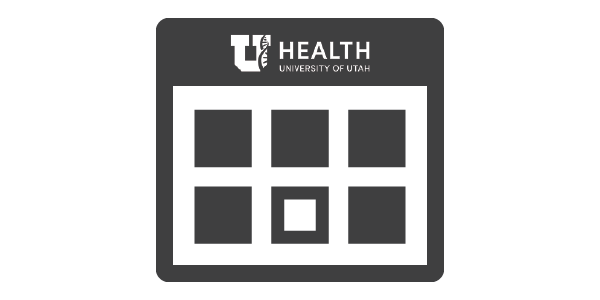 CME, Physician Speaker Events, Virtual Forums, Grand Rounds, and more.