University of Utah Health offers TeleNeurology consultation to inpatients and emergency room patients at regional hospitals throughout the Mountain West. Our services are available for emergent care (24/7 365 days a year) and scheduled visits (Monday through Friday). Via state-of-the-art telemedicine technology, TeleNeurology allows patients to receive world-class neurological care from U of U Health neurologists for acute diagnosis and treatment, without leaving their community where a neurologist may not be available.
TeleNeurology is designed to reduce unnecessary and costly patient transfers. However, in rare cases, if a patient's care team determines that transfer is necessary for a higher level of care, our TeleNeurology program will help maintain continuity of care, and facilitate the transfer when U of U Health is the transfer destination.
Our TeleNeurology team is comprised of well-trained physicians in both general neurology and many neurological subspecialties. Our physicians remain on the cutting edge of research, innovation, and clinical care. We also provide the newest and most evidence-based treatments in the region. Our TeleNeurology specialists collaborate with providers throughout the region to determine the best course of action for each patient.
Patients across the region have access to U of U Health neurology experts through TeleNeurology. Our services are currently available throughout the Mountain West region, including Utah, Wyoming, Nevada, Colorado, Montana, and Idaho.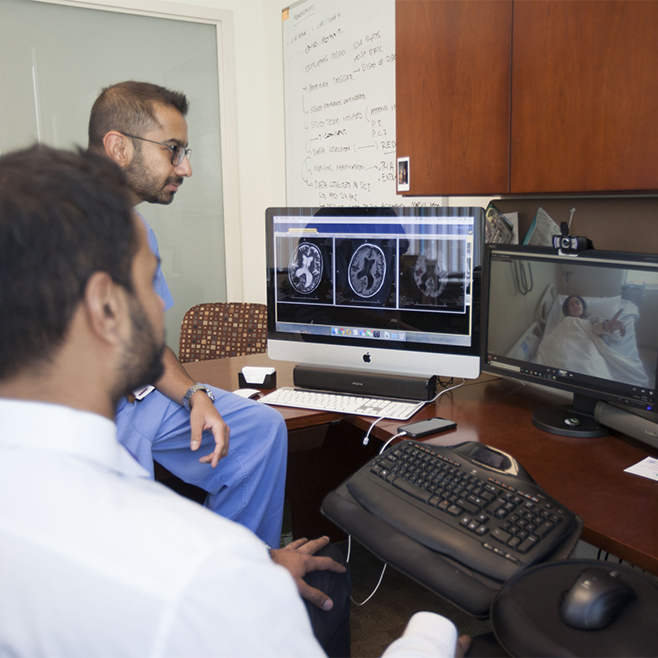 Neurological Disorders We Treat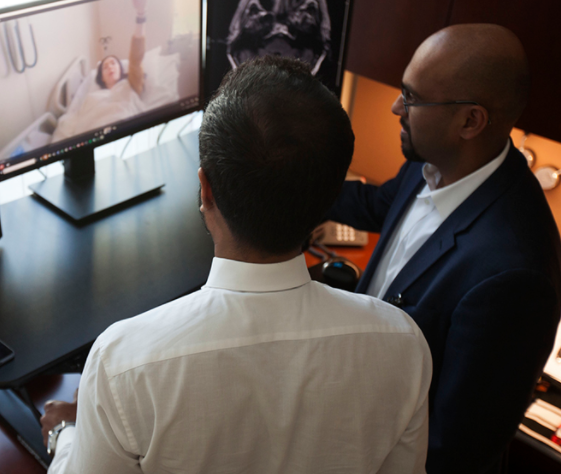 Treating Neurological Conditions Virtually
Consult our specialists for the following neurological conditions:
Loss of consciousness,
Myasthenia gravis,
Encephalopathy, and
many more.
We are currently partnered with the following hospitals (however, our list is growing).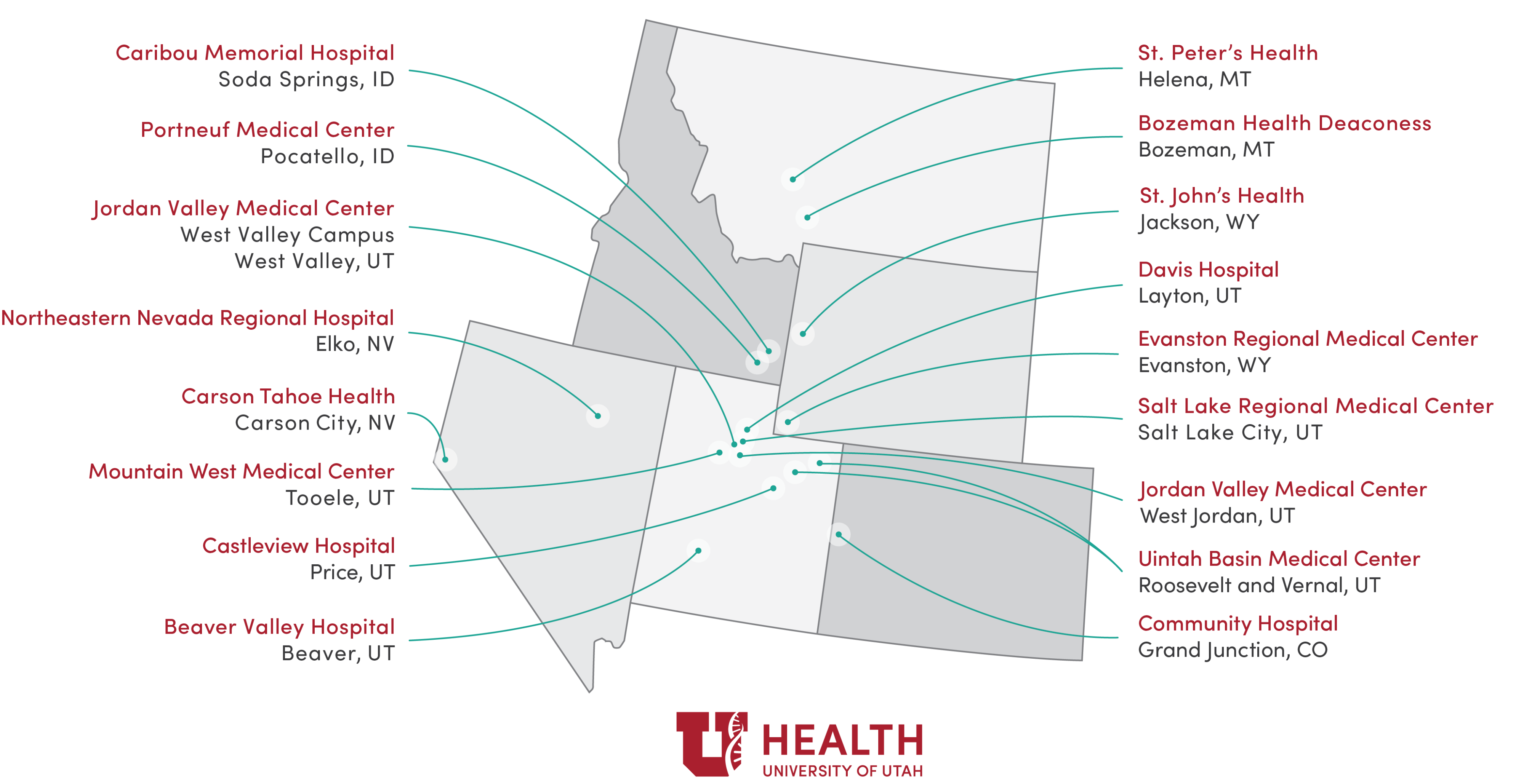 Education Opportunities for Your Entire Staff
Our unique educational offerings bring additional value to your hospital. U of U Health's TeleNeurology Program provides on-site and virtual educational programs, along with a dedicated physician liaison. CME training and certifications are available through our free online education program.
We bring you the following programs and services:
exclusive access to our online educational library for the most current provider training,
regular complex case reviews,
customized education in-person or via telemedicine (as needed), and
access to weekly Neurology Grand Rounds and our regional Neurology Conference (Western Intermountain Neurological Organization), including CME.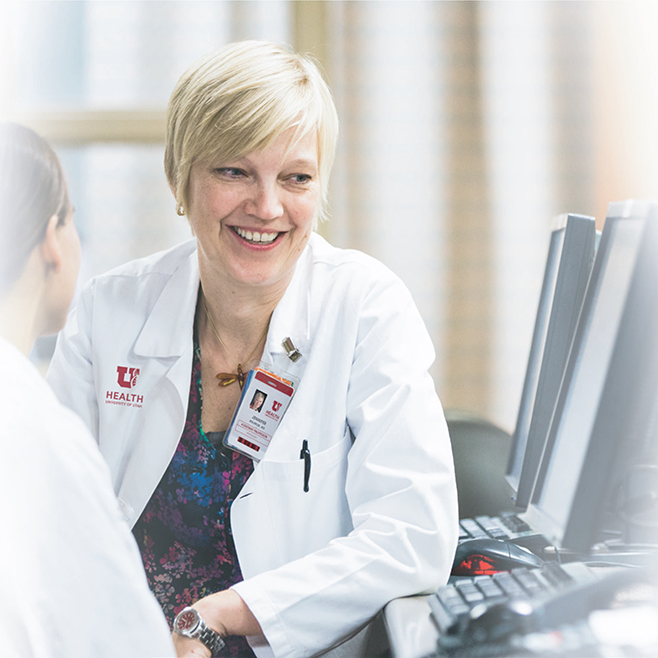 How to Partner with U of U Health
TeleNeurology is designed to provide both emergent and scheduled neurology consultation to regional hospitals. If you are interested in becoming a U of U Health TeleNeurology partner, please contact us at 801-585-3090.
Operational Support
If your facility already has TeleNeurology as part of their TeleServices, please call our TeleHub number to initiate an emergent TeleNeurology consult: 801-213-4983 (available 24/7). 
If you are experiencing technical issues, during your TeleNeurology consult, please call our Telemedicine helpline at 801-587-1922.